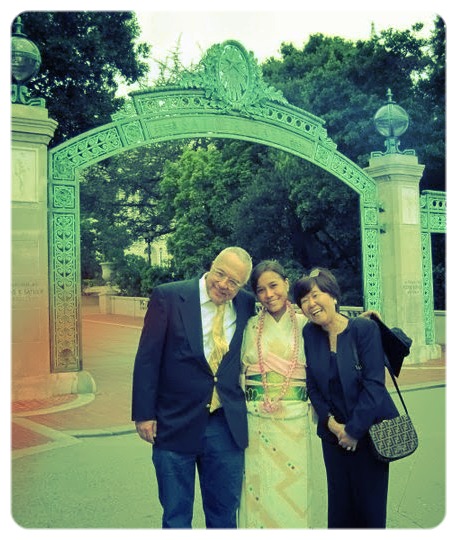 FUTURE GOALS
To contribute as much value as possible to the global women entrepreneurs community through researching, interviewing, writing articles, and networking with founders.
Currently, I am pursuing a Masters Degree in Economics at Kyoto University, with a special focus on Japanese women entrepreneurs.
After graduation, I hope to work for an international technology company or social entrepreneurship to develops holistic, humanistic, and intersectional programs to increase diversity and create a more inclusive environment for all.
PREVIOUSLY...
I have gone skydiving on a first date, bungee-jumped off of a bridge in Northern California with fellow Google interns, self-financed 90% of my UC Berkeley education, traveled to more than 20 countries, ran a full marathon at age 22 to raise over $5,000 for Leukemia & Lymphoma Society, and lead an athletic life with a mindset of "never stop exploring & always be curious!"